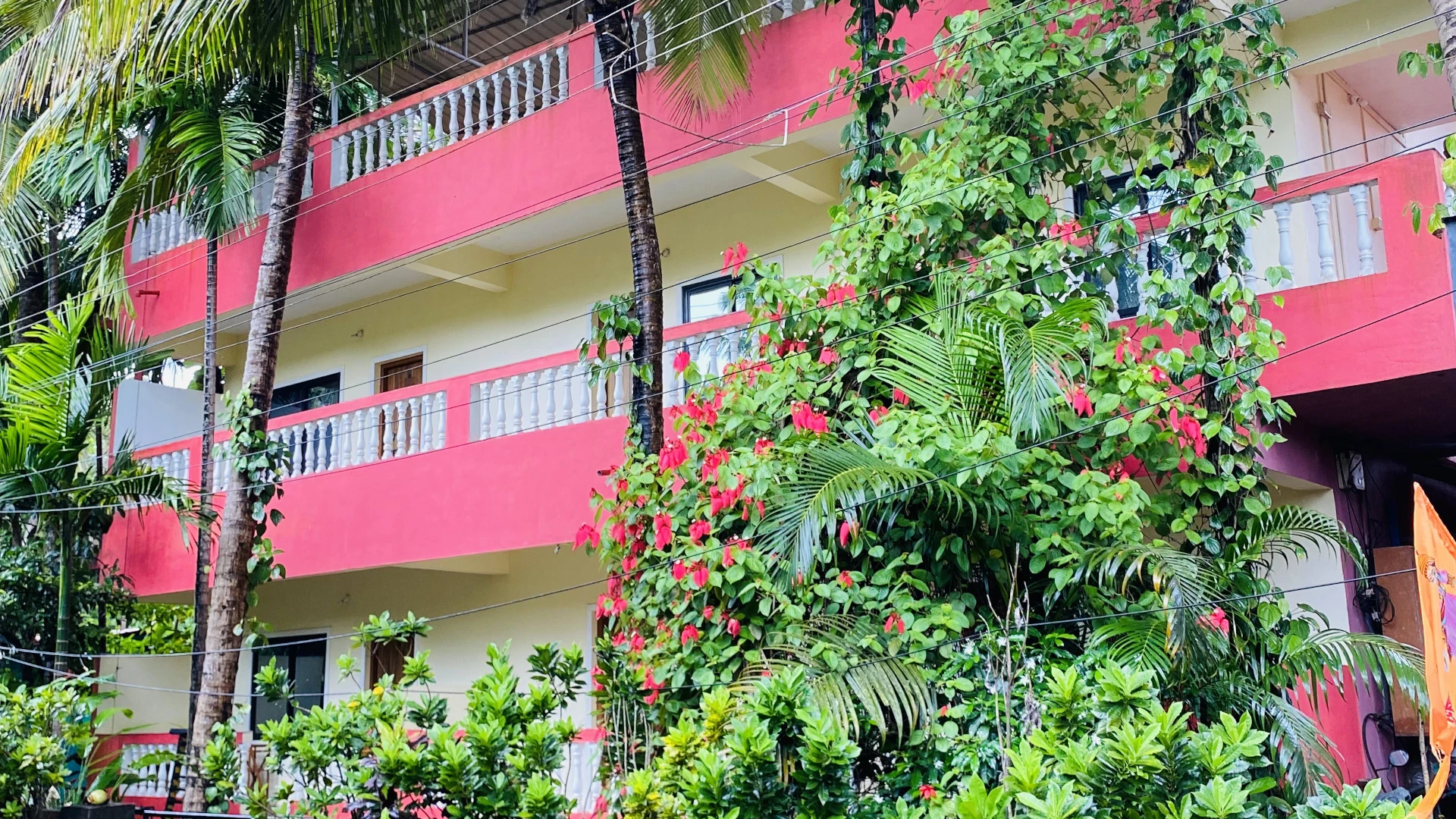 We offer a variety of options so you can find what you're looking for. All of our accommodations come with its own private balcony. We also offer convenient amenities such as a hot water shower, free WiFi and a fridge.
We guarantee to give you the best deal when you book directly with us and for long stays (minimum of four weeks) we give you a special discount.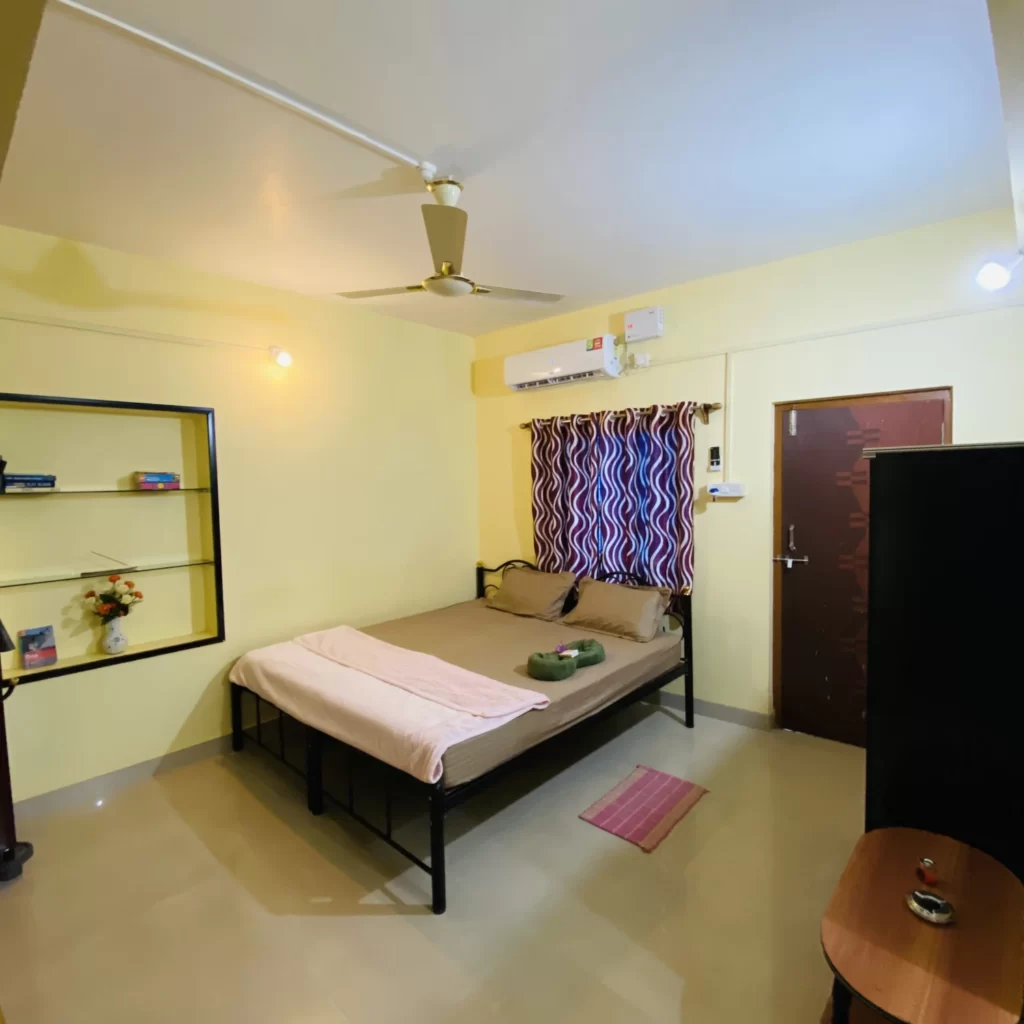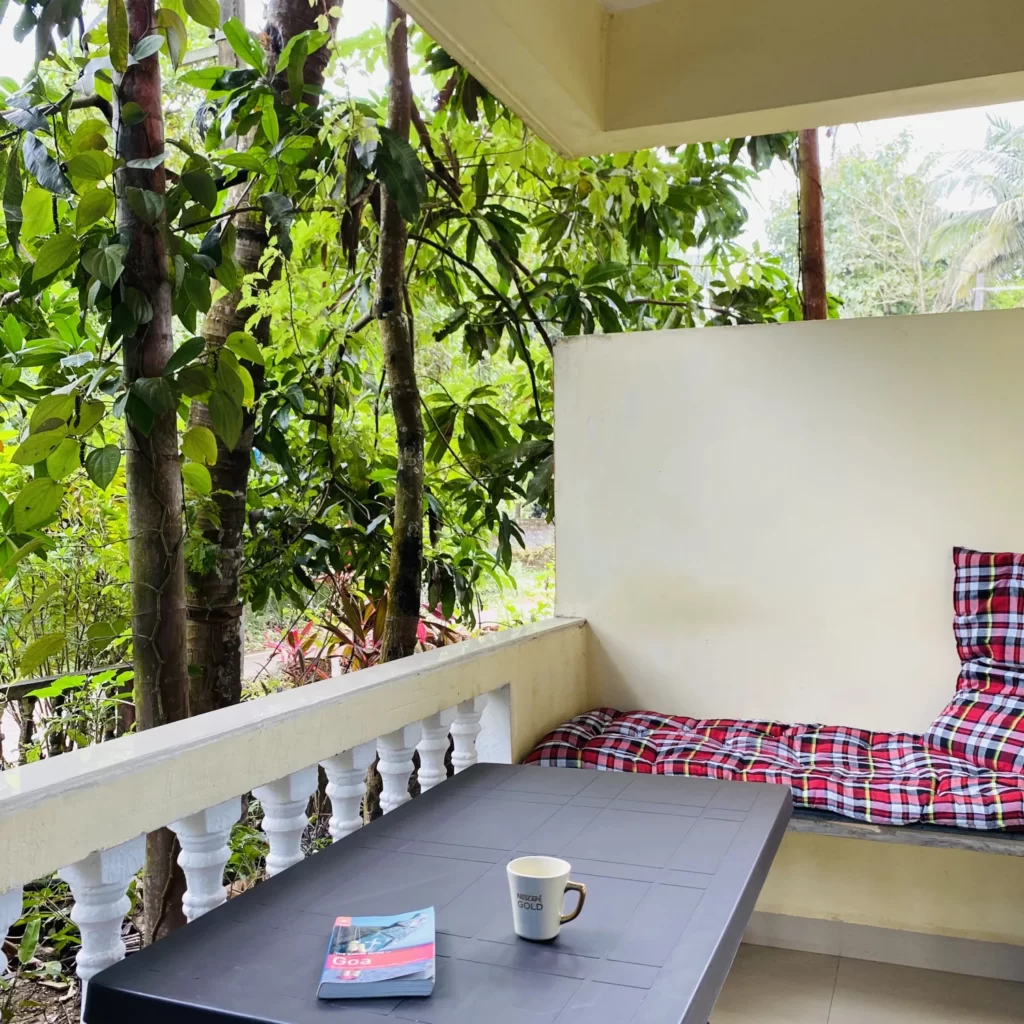 Our Deluxe studio is fully furnished, has a kitchen equipped, perfect for long term stay, holiday vacation or work from home.
Deluxe Rooms are designed to respond to your basic sleep requirements, are comfortable and comes with private balcony.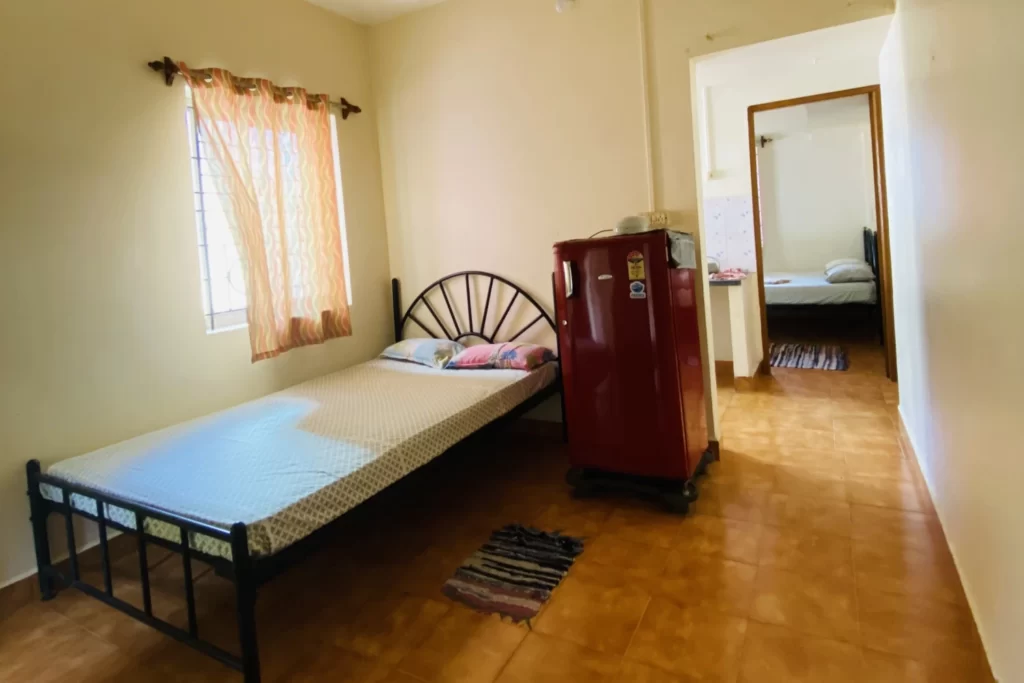 Apartment has considerate and comfortable size suitable for a family or someone looking for a spacious place
Our standard room comes with a queen bed, private bathroom with solar system hot water shower and private balcony.